Campus Solutions
Wouldn't you like to poll your entire school and receive immediate feedback? With MultiPoint, you can! It's free for campus adoptions of the H-ITT system. Use it for voting on any topic: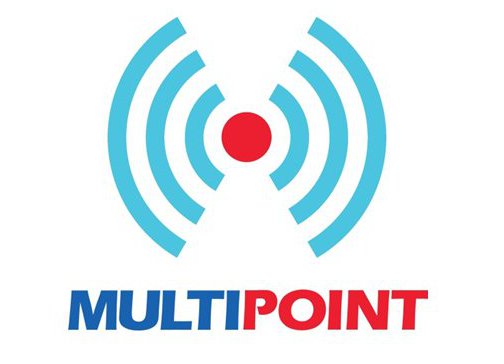 Student elections
Current events
Homecoming court
Superlatives
Affirming school wide policies and changes are understood
Make morning announcements interactive
General opinions on any topic!
MultiPoint®
MultiPoint is simple to use and the host site needs no hardware at all. There is a one-time setup that is as simple as three steps:
The Host, which could be the school administration or the student body (i.e.) would install H-ITT CRS.
The classrooms would install MultiPoint.
A WWW Session ID is created at the host in Acquisition and the Session ID is entered in each of the classroom's MultiPoint application.
After this one-time setup, here is how it works:

The Host starts Acquisition and polls the classrooms. Polling can be verbal over the school intercom, displayed through classroom monitors or any other method that gets the questions to the students in each of the classrooms.

Students in the classrooms respond to questions using their H-ITT clickers (any type of H-ITT clicker will work!).

That's it! The Acquisition program at the host site collects all the responses and aggregates them in the Histogram for immediate, real-time feedback; it also automatically saves all the responses for post analysis and reporting with the Analyzer program.


*MultiPoint works with Microsoft Operating systems and requires that all classrooms have an internet connection. Other operating systems to be announced.



Learn more about MultiPoint!

Product Brief
Instruction Manual



You can also learn more about H-ITT CRS or contact us today to learn more about student response systems in the K-12 classroom.