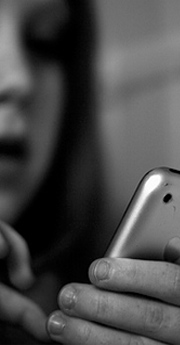 Campus Solutions
Wouldn't you like to poll your entire school and receive immediate feedback? Use it for school voting on any topic!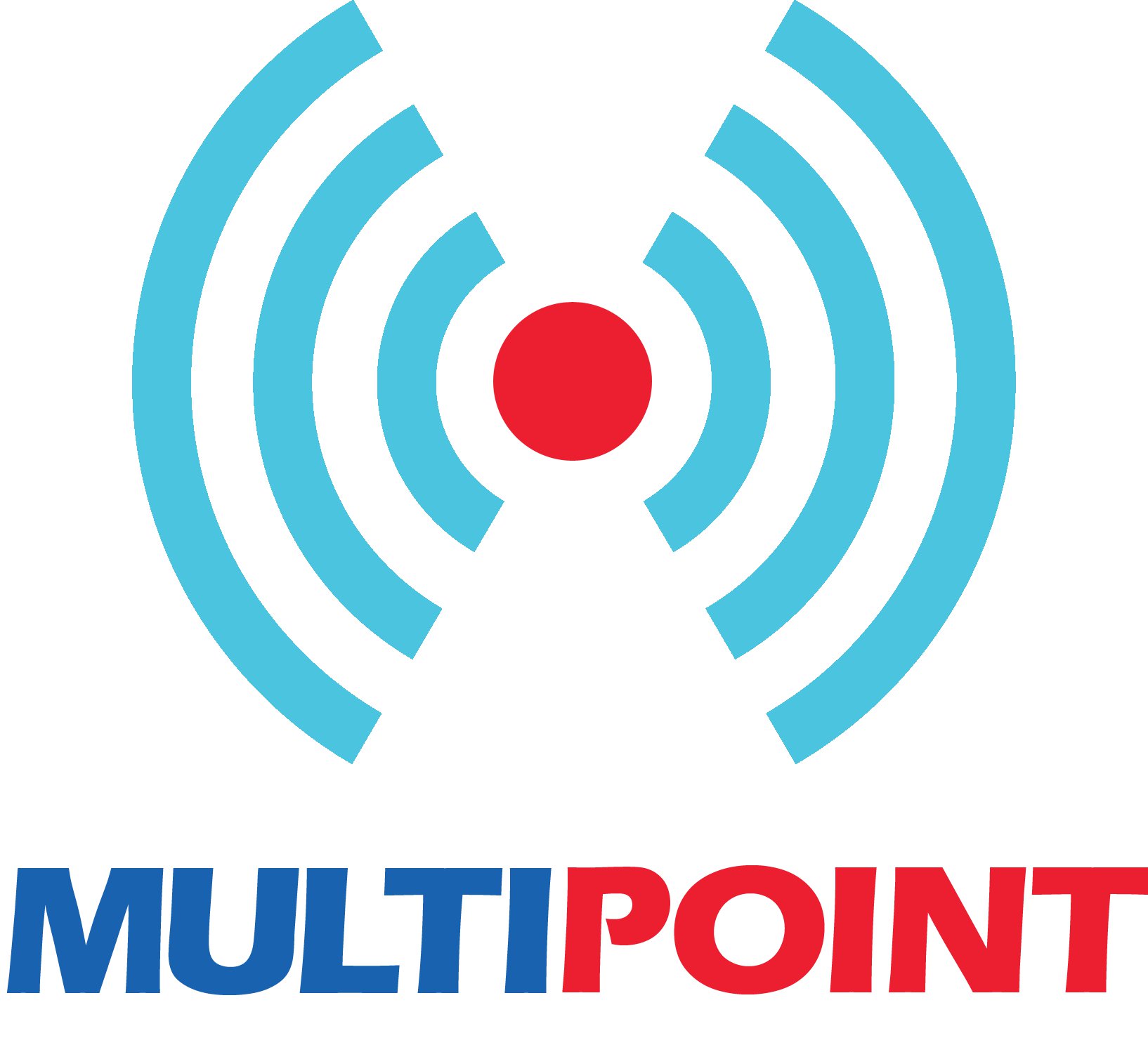 Student elections
Current events
Homecoming court
Superlatives
Affirming school wide policies and changes are understood
Make morning announcements interactive
General opinions on any topic!
SoftClick
SoftClick is an easy-to-use internet based application that allows participants to instantly send their response using virtually any device that is web enabled, such as laptops, cell phones and PDAs including iPhone, Blackberry, Android and Palm. SoftClick can be used simultaneously with hardware based classroom clickers within the same class. In addition, SoftClick can send answers from off-site locations to a host presenter, providing a simple and elegant solution for today's instructors to instantly evaluate subject comprehension locally and around the World.


MultiPoint®
MultiPoint® is an industry first. Audience responses are recorded instantly, whether they are in a class on campus or in a remote location anywhere in the World. The applications in instruction are limitless. MultiPoint is seeing rapid adoption in blended learning environments and virtual school solutions. Combined with Softclick, teachers can instantly collect responses from students who are in their classroom, in a remote classroom or working from home. Leverage MultiPoint for student feedback on school wide announcements or for real time feedback.