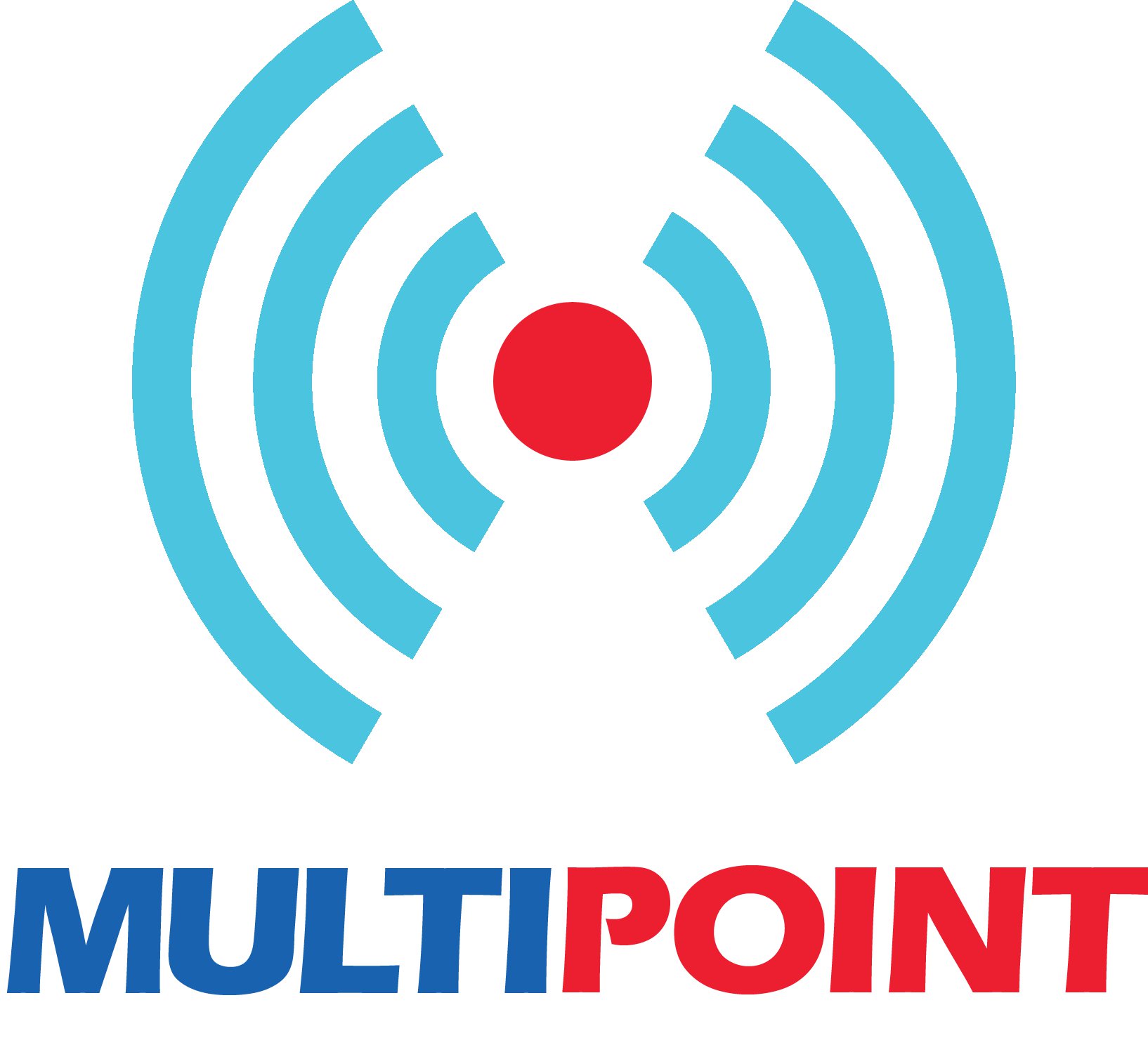 Connect your students to one point of interaction... from anywhere in the world!
H-ITT MultiPoint is a software application that takes in H-ITT "clicker" responses from remote sites and ports these responses through a web connection to the host computer. Remote site can utilize the same hardware as the host site (base units and clickers) or SoftClick - it is simply uniting responses from multiple points in the world! The host computer, using the H-ITT CRS V2 Acquisition application, receives these responses and processes them exactly the same as if the clicker responses were coming from a H-ITT base unit connected to the host's computer. An unlimited number of responses can be received.
The host site is where a presenter is delivering a questionnaire, presentation or lecture through one of the many commercial ways available (i.e. Web cast, GoToMeeting, distant learning…etc).
The remote sites have participants that receive this "lecture" and can respond with H-ITT clickers to polls and questions asked by the presenter at the host site.
How can this be used?



Distance learning or overflow classrooms: Whether your school uses satellite campuses, virtual classrooms, or simply multiple classroom locations for one class, MultiPoint enables instructors to connect each and every student regardless of their location. Gather data from each student for attendance, participation, testing or to simply engage them in your lecture.

K12 campus adoptions. Wouldn't you like to poll your entire school and receive immediate feedback? Use it for school voting on any topic! Things such as student elections, current events, homecoming court, superlatives, affirming school wide policies and changes are understood, general opinions on any topic mentioned on morning annoucements, and so, so much more!

Documentation:

Product Brief
Instruction Manual