Support
H-ITT prides itself on impeccable technical support. Our support team consists of the development engineers that created and continually expand and improve our line of products. A highly knowledgeable and skilled support team is exactly why our product quality and value prevail in the industry. We appreciate feedback and suggestions to help us continue to build a line of high caliber products that suits everyone.

You will find a wealth of information about all our products; both hardware & software manuals and detailed instruction & help guides below.

If you can't easily find the answer to your support needs, do not hesitate to contact us:

Click the links or images below for detailed information and support for the product of interest.

RF Products
(Remotes and Base unit)
iBright
iBright Base
H-ITT CRS
(response system software)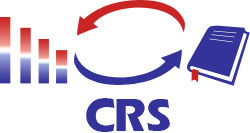 H-ITT CRS (Acquisition and Analyzer)

Application Accessories for H-ITT CRS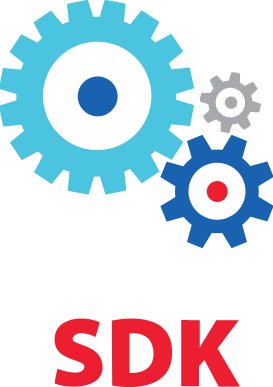 Web Based Solutions

SoftClick (virtual clicker)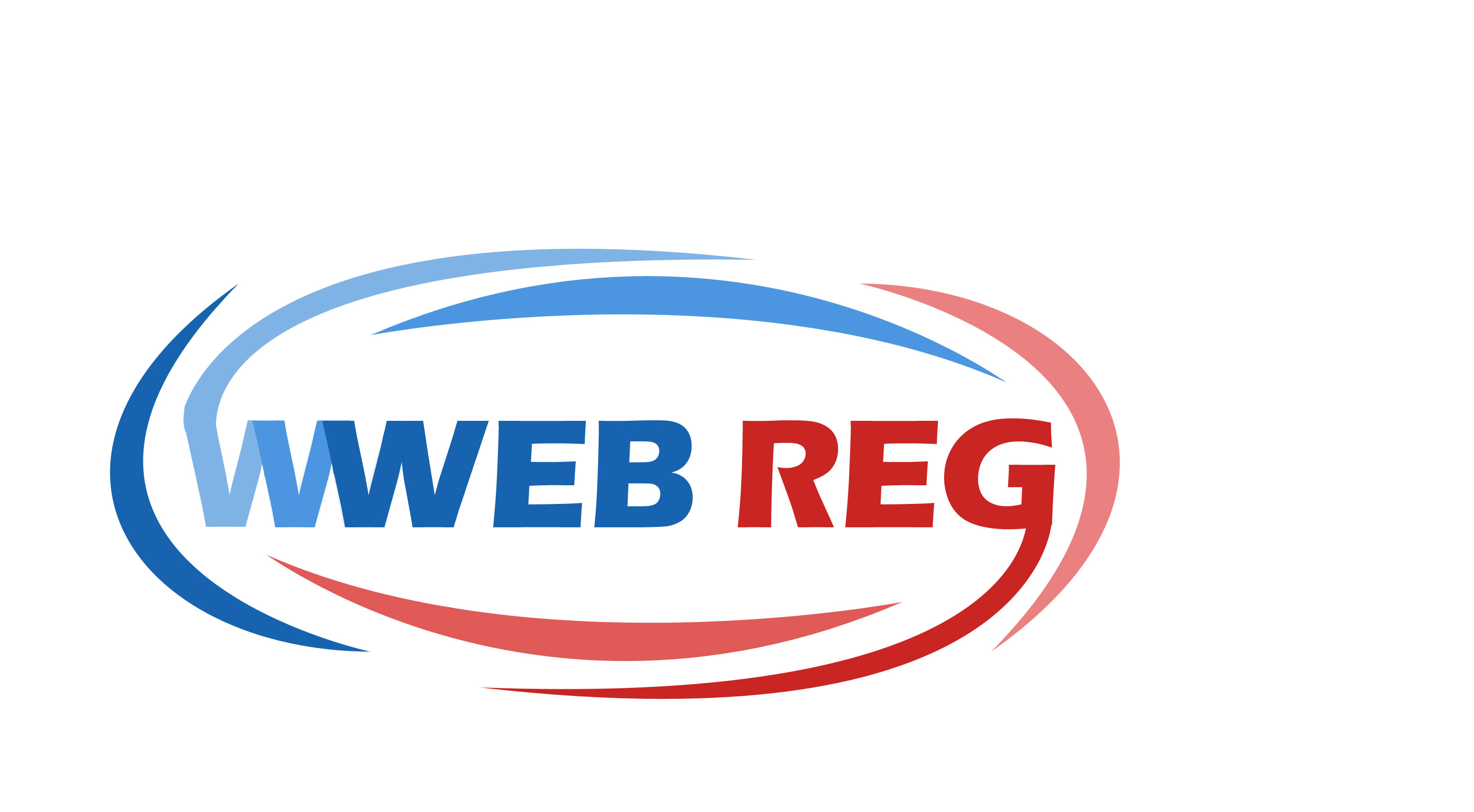 Web Registrations (web roster builder)